More About Newson
Leads and Appointments booked with your ideal customers

The #1 B2B Customer Lead Generation tool and Booked Meetings As a Service. Multi-channel prospecting with included SDRs.

Newson.io interacts and engages with your ideal customers into 1:1 conversations on Linkedin and email under a whitelabel service using their own multi-channel proprietary automation technology.

Newson is unmatched in its outbound methodology with its manual and automated prospecting approach, included into their strategy with their own SDRs, creating new sales opportunities via Linkedin, email and calls. Newson.io offers bolt-on services such as ABM marketing, Call-follows ups and Sales closing.

Newson.io gives any B2B company a consistent, repeatable and scalable lead generation product and meeting bookings as a service, growing business relationships with your ideal customers, boosting client reach and overall sales.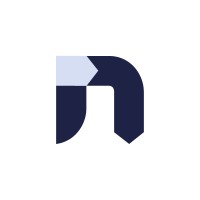 Request Quote