CloudTask Sales Teams
Sales is our speciality. CloudTask Outsourced B2B Sales Teams are experts who seamlessly plug into your existing operation and help you grow your sales pipeline. We're also 24/7 and multilingual.

The result? You win more business.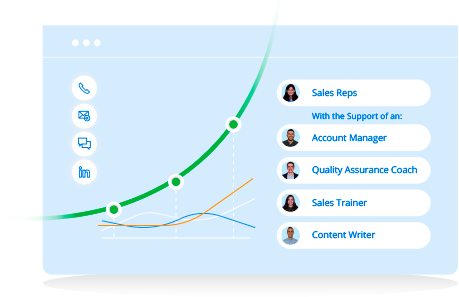 CloudTask SDR's
Generate Qualified Meetings
Use an omni-channel approach of calls, email, social selling and chat to convert B2B leads into qualified meetings
Your Sales Teams
Close MoreDeals
We fill your pipeline with good-fit prospects most likely to become your customers, empowering your sales team to hit their revenue targets.
Outbound Sales Specialists

We're specialists in establishing and scaling sales development teams. From lead sourcing to booking sales qualified meetings, we create predictable pipelines and repeatable outcomes for you.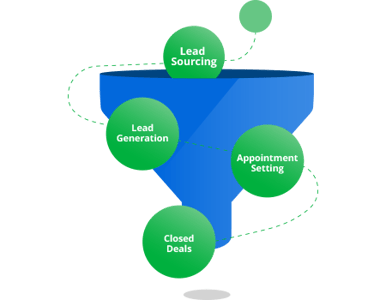 Fully Managed Service

We recruit, hire, equip, train and retain teams of B2B sales experts that plug into your sales operation. Outsource the headache while seeing positive results.
The CloudTask Academy

We invest heavily in sales training and partner with some of the world's leading sales authorities. The result? You have only the best experts working for your business.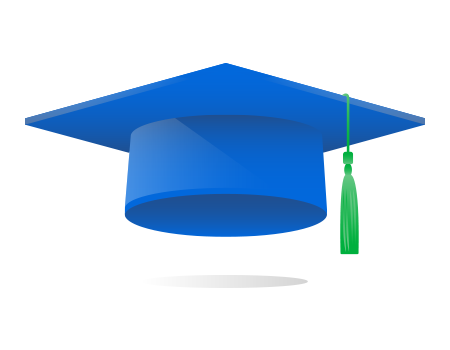 What it's like working with CloudTask
Daily Check-Ins from our team
Monthly reports
Full lists of prospective leads
A growing network of potential buyers
Access to a responsive team with sales certifications and sales development tools
Our pricing ranges are available for everyone to see. Whether you need two reps or ten, our service costs are always visible.
Schedule a Consultation
Ready to take your sales to the next level? We'd love to understand your sales goals and explore how we could work together to achieve them.