Increase Lead Quality
Your sales engine is only ever as good as the targeting data that goes into it. That's why we carry out an extensive audit of your target companies and personas using our market-leading data partners and proprietary target account list building techniques. This results in a laser-targeted lead pool which our sales specialists engage with, nurture and qualify.

The result? You can be sure that sales efforts are only concentrated on key accounts and personas that are ideally suited to your needs.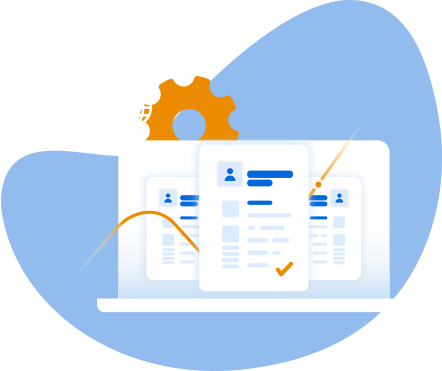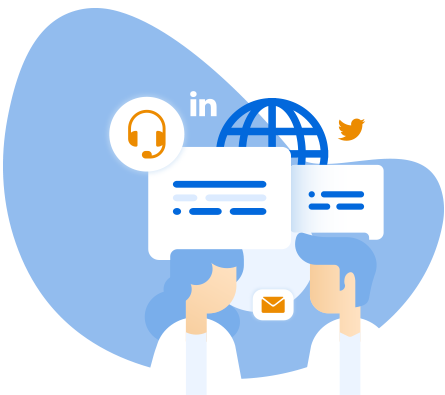 Generate Qualified Meetings
CloudTask's Sales Development Representatives work with a target lead list or a client's in-house lead pool, engaging with prospects, nurturing them and booking qualified meetings.

They use a multi-channel approach that includes phone, chat, email, SMS, and social outreach to engage leads on the channel that is best for the client.

As graduates of the CloudTask Sales Training Academy, they are trained to handle any eventuality and ensure that appointments are only set with the most qualified prospects.
Communication
On-demand access to performance data, as well as, weekly, monthly and quarterly reports so you can monitor 100% of our interactions and be confident we're always on track.
Your CloudTask Sales Development Representatives are supported by a dedicated management team that supports and drives their performance, ensuring continuous improvement in both the quality and productivity of the work we do for you.
That means you will always have the full transparency you need to provide input along the way as we work to exceed your revenue targets.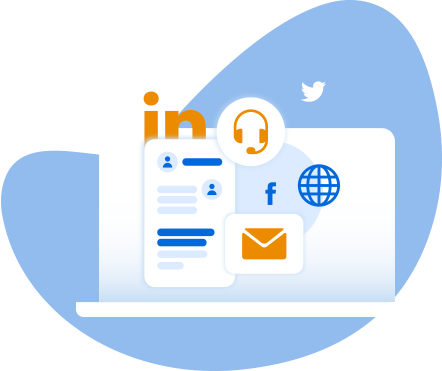 Find More High-Valued Prospects, Book More
Qualified Sales Meetings, and Grow More Revenue
Ready to take your sales to the next level? We would love to understand your goals and explore how we can work together to achieve them.