Why People Choose CloudTask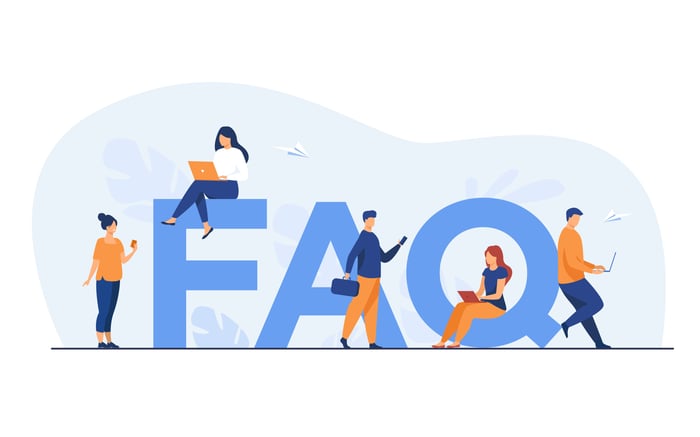 Help SaaS companies drive revenue growth through Sales Development teams
- A designated quiet workspace that allows you to avoid distractions or background noise
- A proper office chair, desk, to be able to work in a comfortable position
No, all tech assessment requirements must be met in order to be eligible for a position.
One of our recruiters will contact you via email 24-48 hours after you submit your application. Make sure to keep an eye on your inbox and spam folder.
All CloudTask team members are hired as independent contractors with The Reiter Group LLC, an American company based in Miami.
During your training period you will be assessed on various skillsets, therefore determining which account best suits your profile.
2. Select the position you are interested in
3. Click Apply now
4. Fill out the form and click send (Please ensure you complete all the steps)
5. Once all the required documentation has been received, a recruiter will contact you via phone call or email, keep an eye on your inbox or spam folder
Only applications that are fully completed will be considered. Incomplete applications will be archived after 14 days, therefore requiring you to re-apply.
No, the work schedules are Monday through Friday, 8 am to 5 pm (-5UTC)
Yes, please check our required equipment and workspace conditions
Our payments are done in the form of an international wire transfer from the U.S. You may choose to receive payments in a local bank, Paypal, Revolut or a U.S. bank account.
We are hiring in all of Latin America
Yes, we have a fully paid state-of-the-art training program that will give you the keys to success in any B2B SaaS role.
Most positions require a 3-week training program, but this can vary depending on the position you are being considered for.
Monday to Friday, 8 am to 5 pm COT.
Yes, training will be fully paid.
Tech Assessment Requirements
Internet - Min 10 MB Download Speed Recommended wired connection with ethernet cable (instead of WiFi)
*Satellite internet is not allowed
Headset - Recommended brand/models: Logitech H390 / Plantronics / Jabra
Thank you so much for your interest in applying! We're excited about the potential of you joining our team!
To find out more about CloudTask and for more free resources, follow us on: